Croeso i Ysgol Maes-y-Mynydd!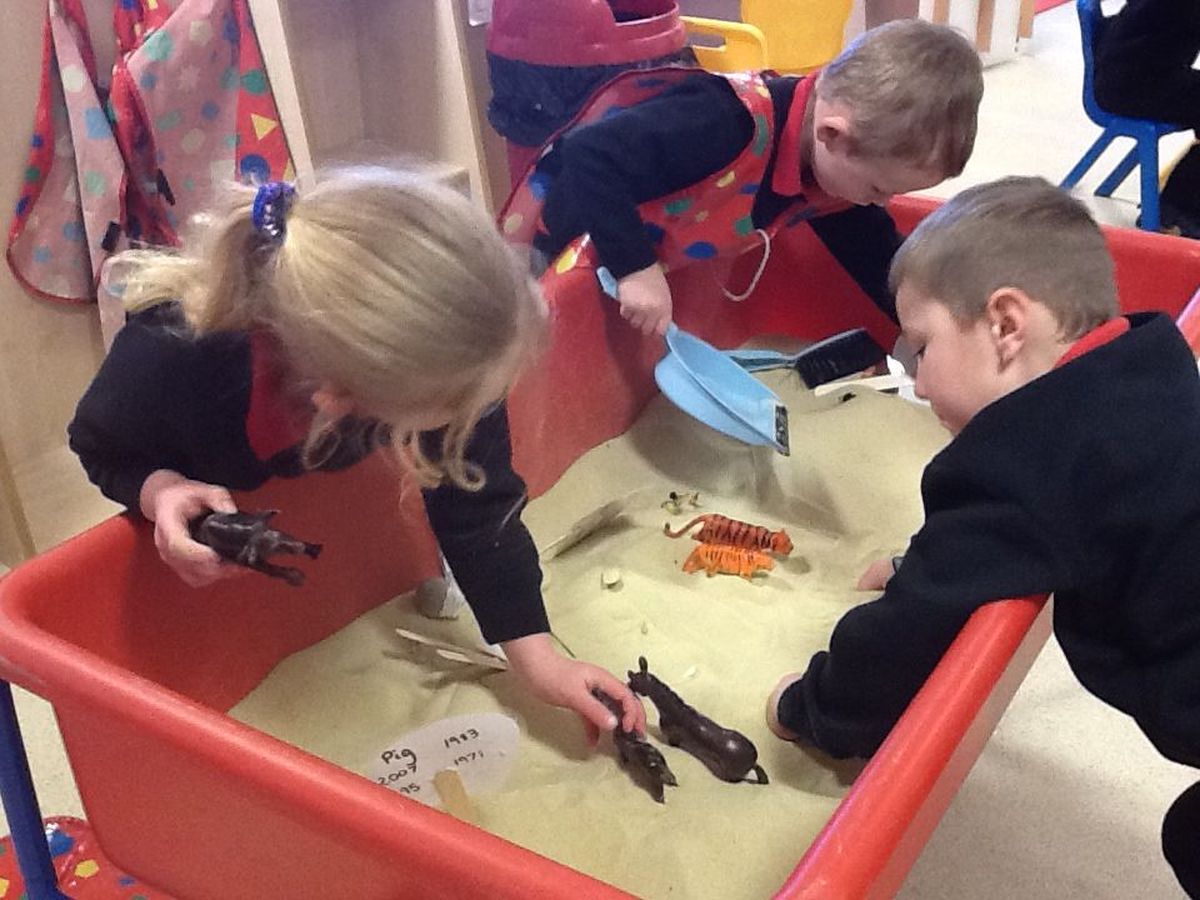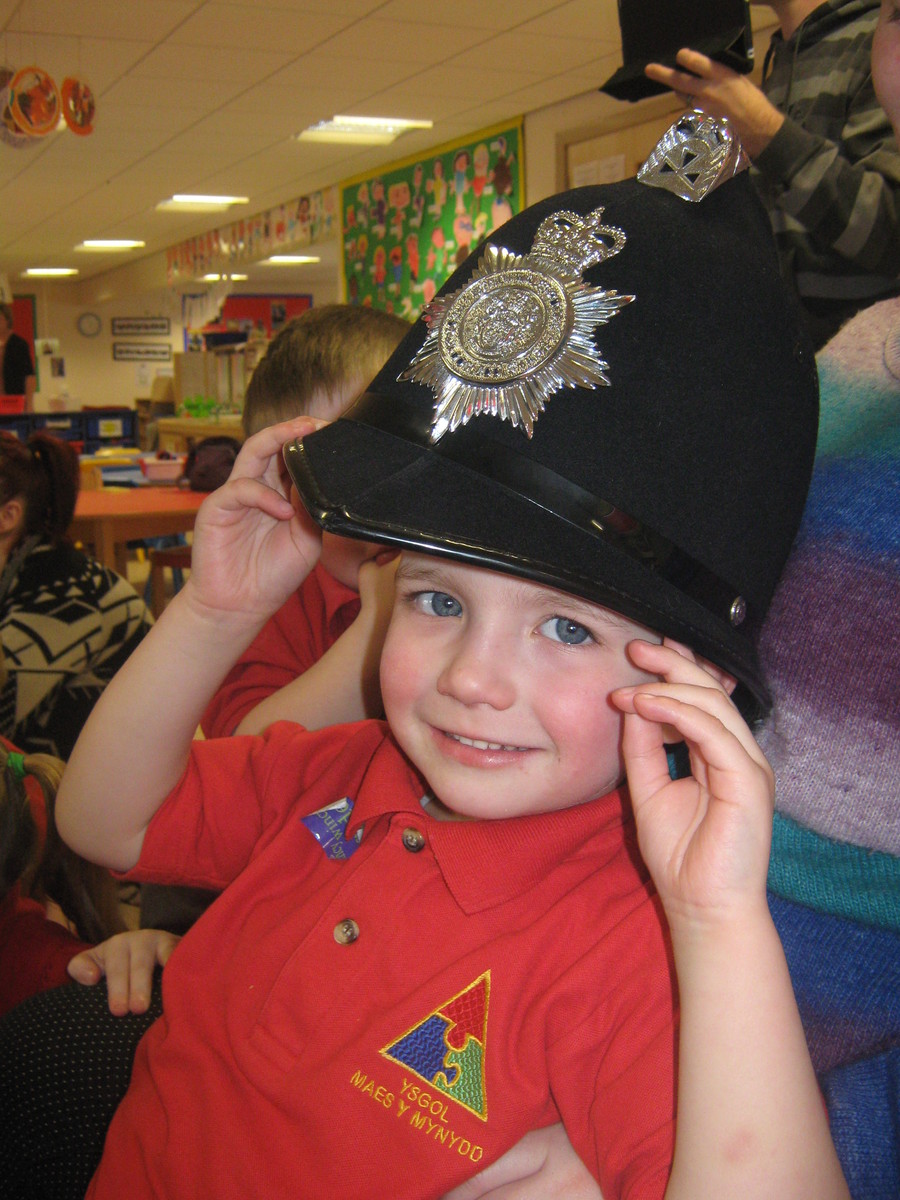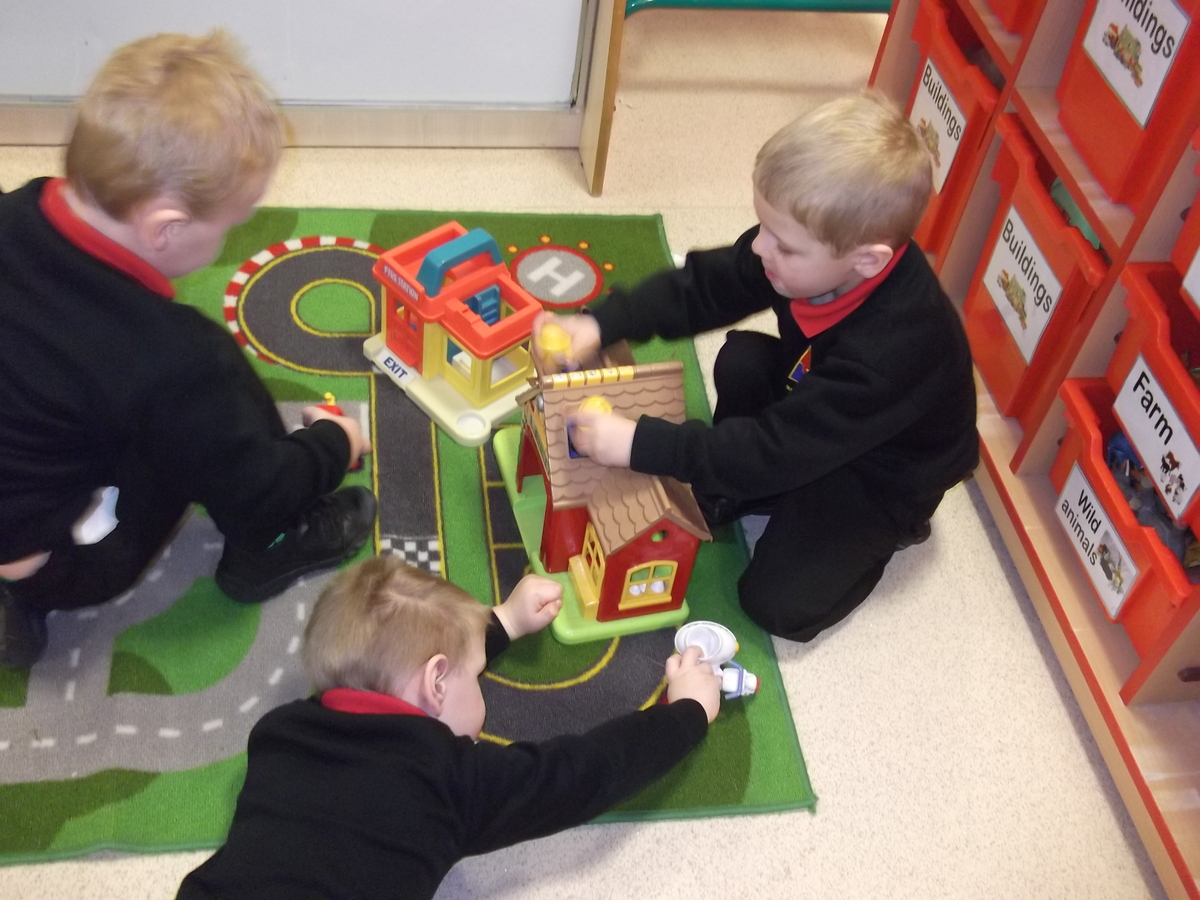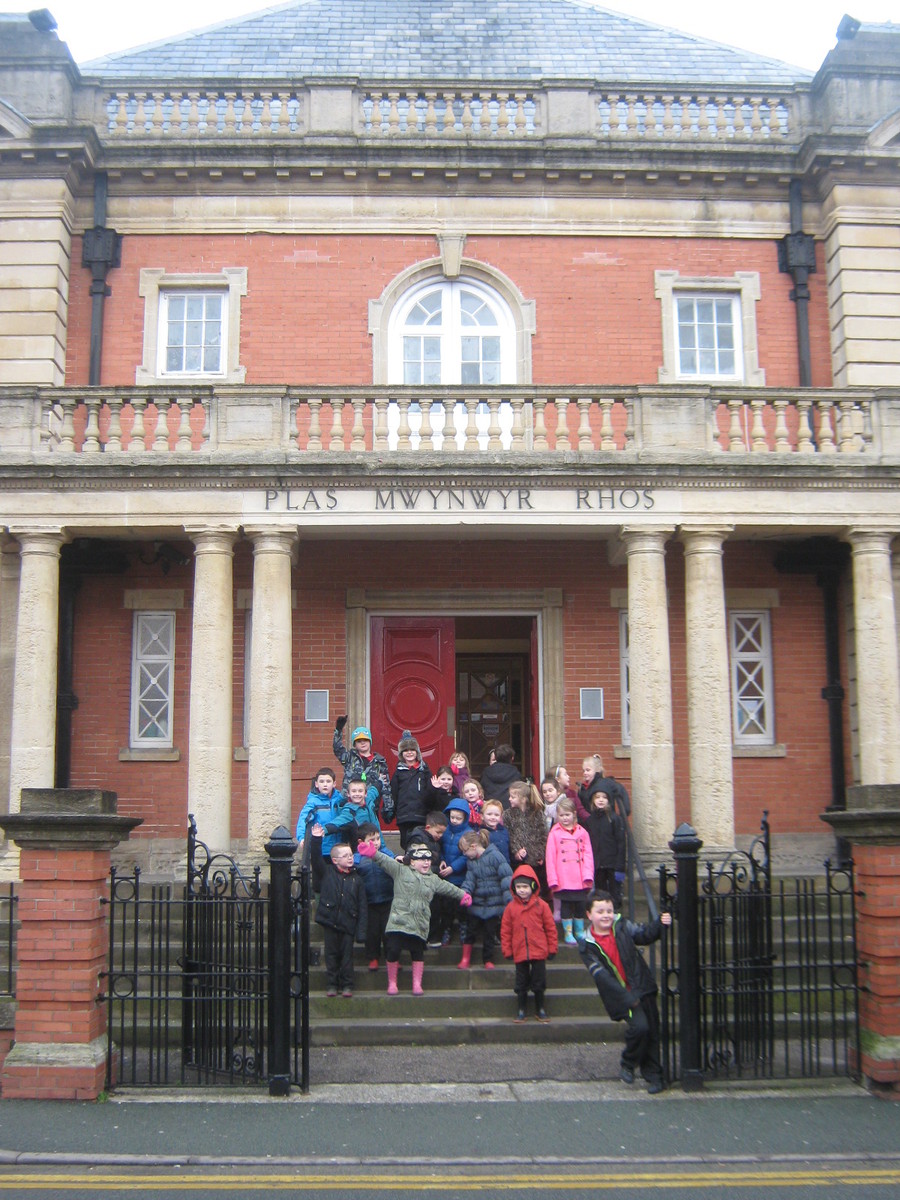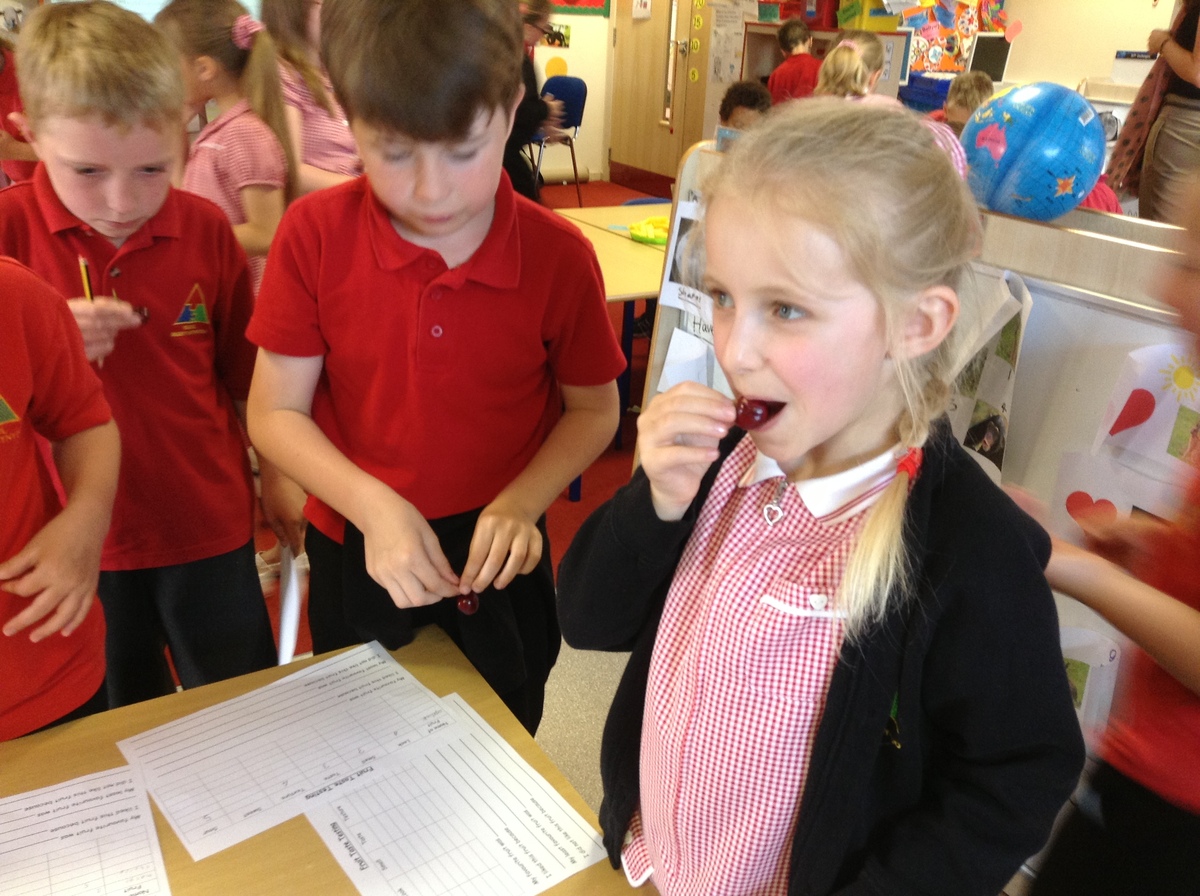 Challenge, inspire and achieve together
Important information for Parents and Carers
Please click the link below
Sunshine
It has come to the time of year when some parents may want their children to start wearing sun cream. We can't apply sun cream to children in school, but if you want to send a named bottle of it with your child we can give them some limited help. Sun hats are also very useful in hot weather and we encourage children to wear these. Please could all parents make sure their child has a clear plastic bottle for water, helping to keep them hydrated during the day.
Here is some information that you may find useful.
Latest Parents Calendar Events
There are currently no events.
Calendars page(s): Parents Calendar >>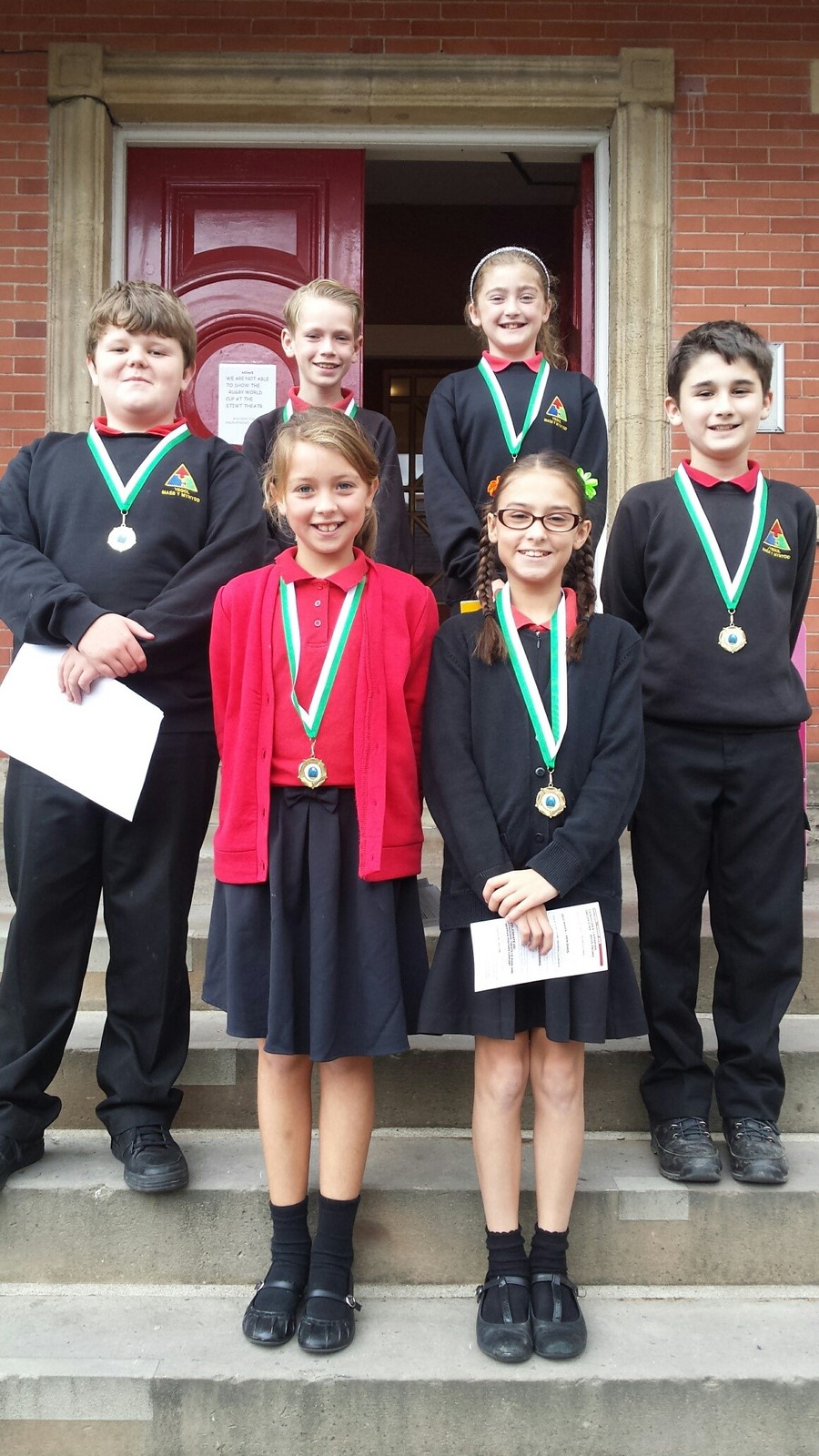 Well done to the new Youth Council Members for attending their first youth council at the Stiwt. Joshua Brightman (Head-boy), Tesni Williams (Head-girl), Jamie Nobbs and Blake Davies (Deputy Head-boys) and Evie Willington and Sasha Tye (Deputy Head-girls). We are looking forward to them sharing their ideas in how to improve their school and also their wider community.